Elvis has entered the building.
We are delighted to welcome Elvis the Guinea Pig to Saint Peter's Site.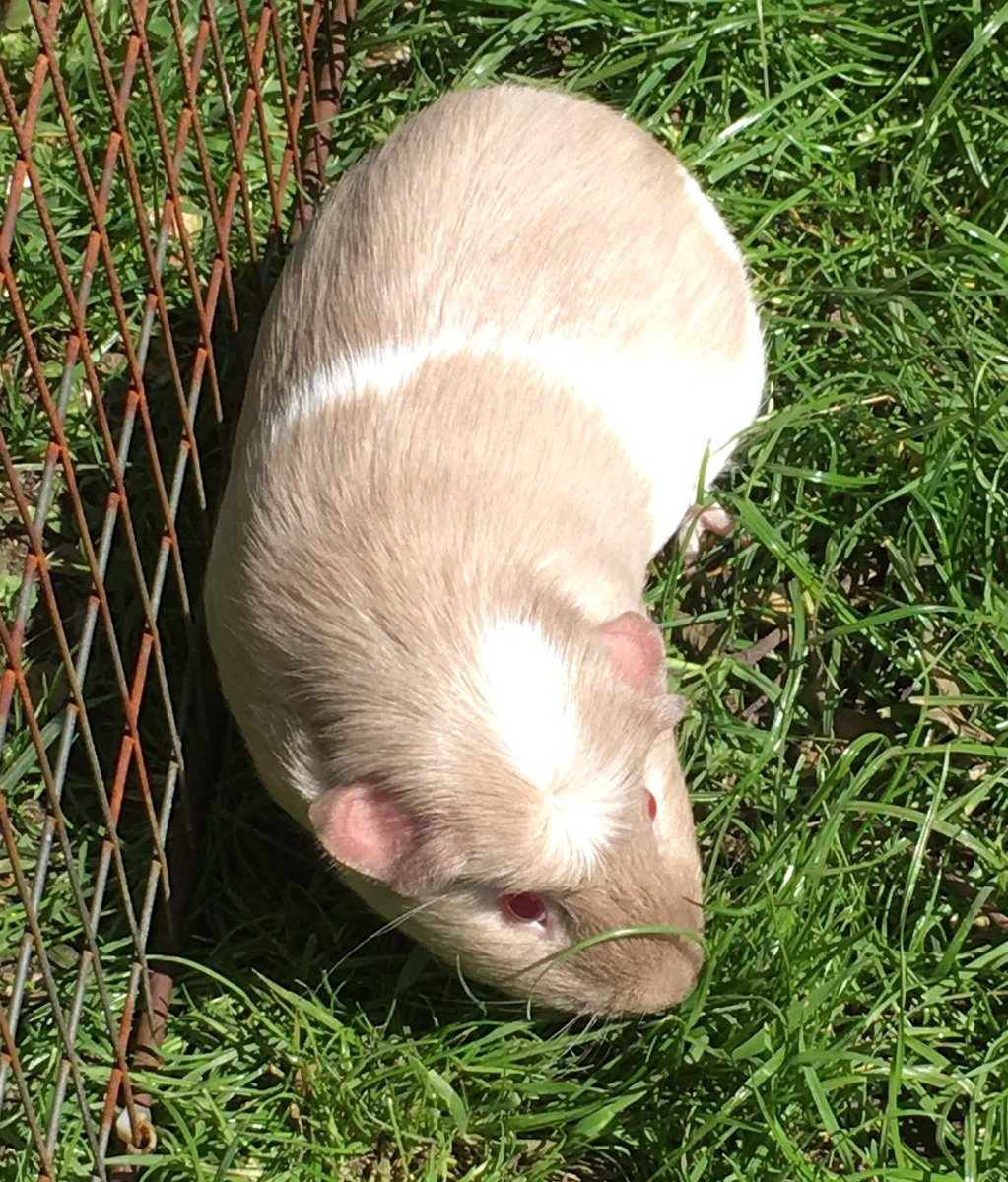 Elvis has been employed on a permanent contract, on an agreed salary of one bowl of muesli per day. Elvis is a gentle and kind Guinea Pig who will be here for our children to enjoy, achieve and learn with. He is also an expert at helping children who are feeling sad or angry to become calm and happy again.
Elvis has put us in touch with some colleagues who will be joining his team at both sites.
Welcome to the team Elvis!